The apartment hotel in the middle of Hemsedal
Accommodation
We have a total of 19 units for rent – from double rooms to apartments for 6 people. The rooms and apartments are comfortable, well equipped and are located in the top and bottom of the building.
For more information and booking , click here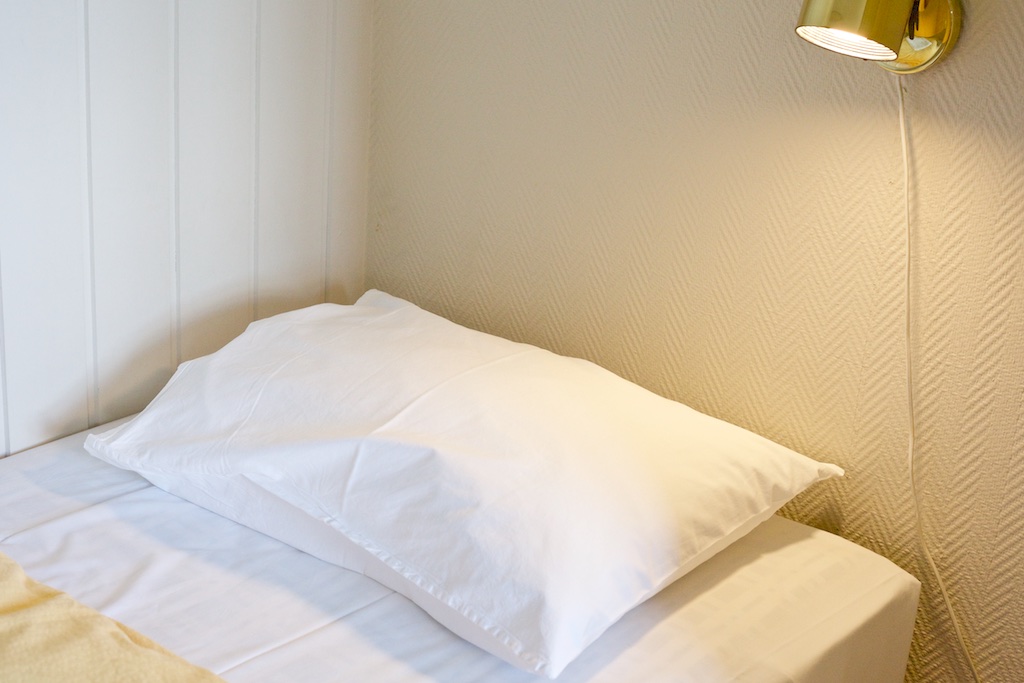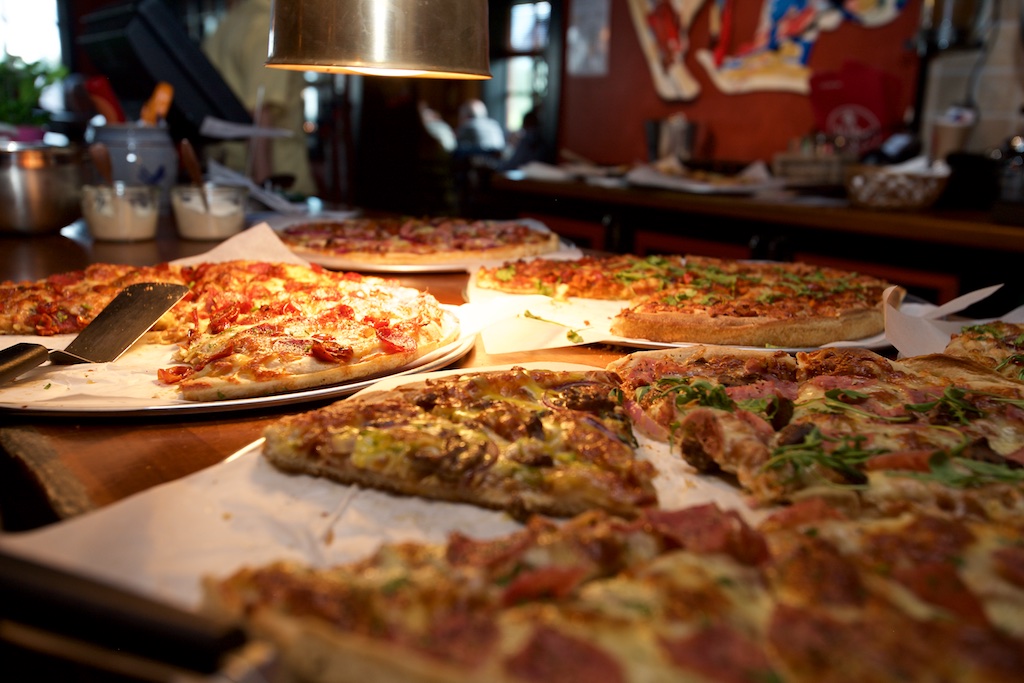 Food & Nightlife
On the main floor of the building you will find Peppes Pizza – family restaurant with dining and take out open every day, all year round You also find the nightclub Bar(t) and besides what is located on the house Hemsedal has a lot to offer. Read more here.
Adventures
Hemsedal has a lot to offer all year round, and Fanitullen is a perfect starting point for exciting experiences.
Read more about adventures and activities here.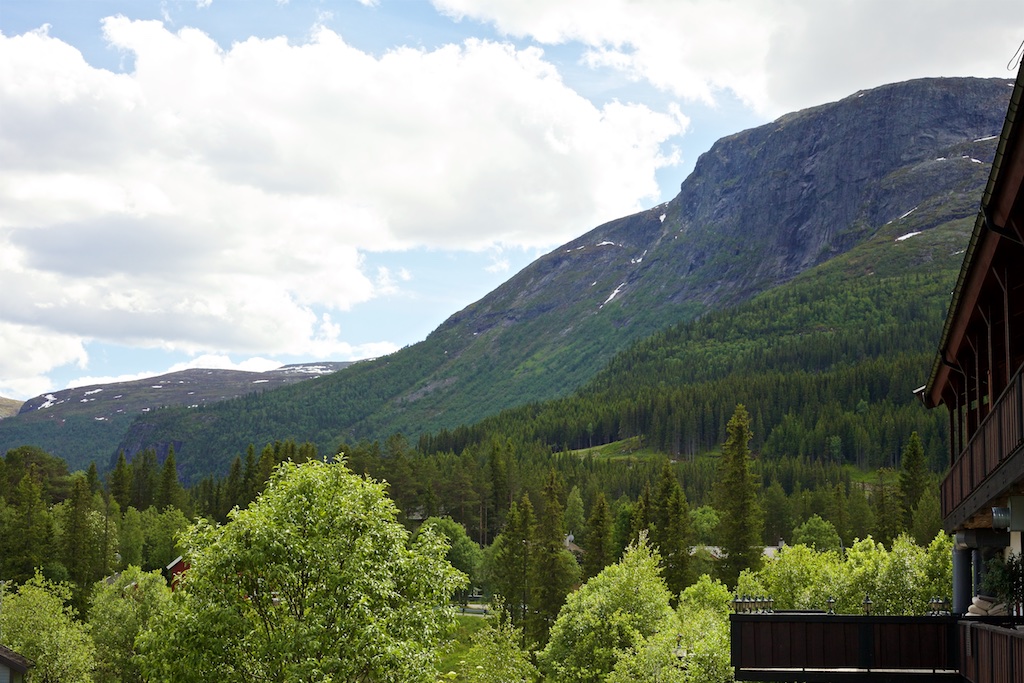 Location
The location in the middle of Hemsedal makes Fanitullen a good base. Short distance to bus, tourist office, pharmacy and stores, and a great starting point for many of the trips and activities in the surrounding area. The view from Fanitullen is impeccable and the sensation of the real mountain life is definitely present, and authentic!
Tradition & History
Fanitullen is buildt on tradition and history. The name means "the devils song"  and is based on an old legend about a wedding that took place in Hemsedal, with brutal results. The devil sat on a beer barrel in the basement while playing a fiddle held the wrong way,  knocking the beat with his foot – which was a coltsfoot.
Contact & Booking
Send us an email for more information, or if you want to make a reservation.
Send email