Fanitullen is a good starting point for exciting adventures throughout the year…
Hemsedal Tourist Office
Hemsedal tourist office has an overview of the activities offered at any time – all year round. There are also many events, contests and other exciting adventures you can take part in. Take a trip to the tourist office or read about the activities online. You can book activities online so that everything is ready for you when you arrive in Hemsedal.
We mention some of the activities Hemsedal has to offer – summer and winter.
Mountain hiking
Many of the best hiking trips in Hemsedal has centrum as a starting point, and you can start right outside the door. There are trips different difficulty levels and lengths and you will guaranteed find a trip that suits you. The ski center chair lift is open during the summer and brings you to the top easily.
Roller skies
Hemsedal`s brand new roller ski arena opened the summer of 2016, and Fanitullen is the closest accommodation. The track is 4 km long, and the arena also has a bitahlon venue. Besides the track Hemsedal has many good roads for roller skiing around the valley, and there are equipment for rent, as well as guides.
Biking
Hemsedal is an eldorado for biking. Trail biking on 21 routes / 240 km of marked bike trails, downhill-biking in the ski center slopes, or road cycling – whatever you like, you have a good starting point on Fanitullen, and there are many great trips in the vicinity. If you do not bring your own bike you can rent one in the base area of the slopes.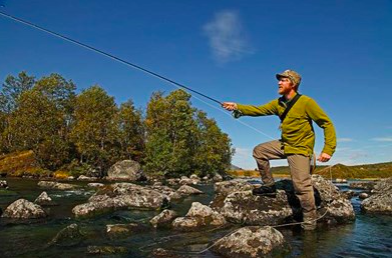 Fishing
Hemsil is the river that runs through the valley, and is one of Norways best trout rivers. There are also plenty of mountain lakes if you want to combine fishing with a trip in the mountains. It is possible to rent a boat or a canoe in Lykkja, and if you want to learn more about fishing you can rent a guide. Remember to buy a license – you can do it online!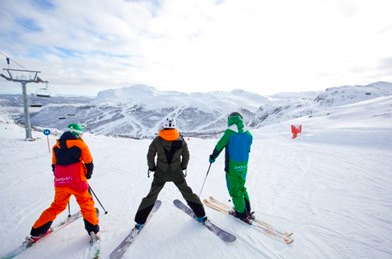 Ski center
Hemsedal ski center has many good slopes and you can take the ski bus from centrum for free all winter. The centrum slope gives you the possibility to ski in at Fanitullen – real alpine style! For more information about Hemsedal ski center – see here.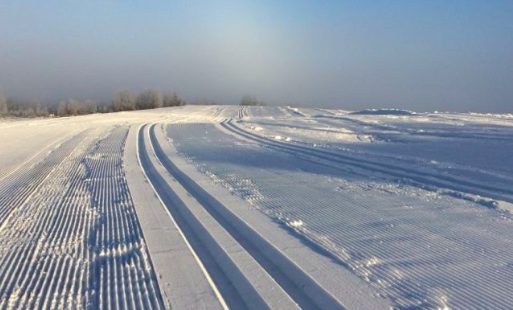 Cross country skiing
The round-track in Hemsedal is just a short stroll from Fanitullen, and new for the 16/17 season is the biathlon facilities. Hemsedal has many great cross country opportunities in varied terrain as forest, valley and mountain.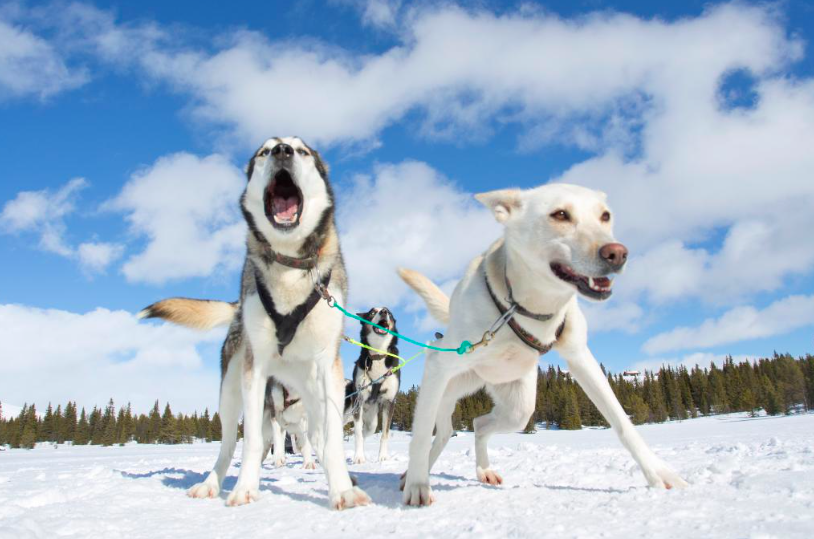 Dog sledding
An experience you won´t forget! Be picked up in Hemsedal centrum and spend your day in the mountains with the sledding dogs. Drive your own dogsled behind the leader, or enjoy the day as a passenger. Remember to wear warm clothes!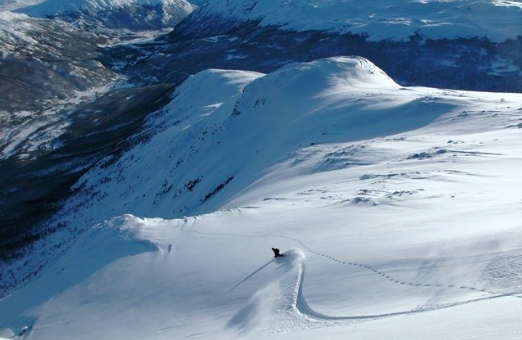 Mountaineering
Hemsedal has an alpine environment that is comparable to what you find in Europe. There are almost unlimited opportunities for beautiful tours on ski, random or snow shoes. Fanitullen is located smack in the middle!